Classic Capital – the property fund management business that is part of the Classic Group – is offering an alternative to rental property investment through its Land & Build Fund, which supports the development of housing projects around New Zealand.
Backed by the Classic Group, a diverse group of businesses that began more than 25 years ago with the formation of Classic Builders, the Land & Build Fund is a new capital-raising investment fund used to build and sell houses directly to homeowners.
Investment risk is managed by Classic Capital on behalf of investors who are looking to remove the hassle of being a landlord, while maintaining a property investment with a strong yield.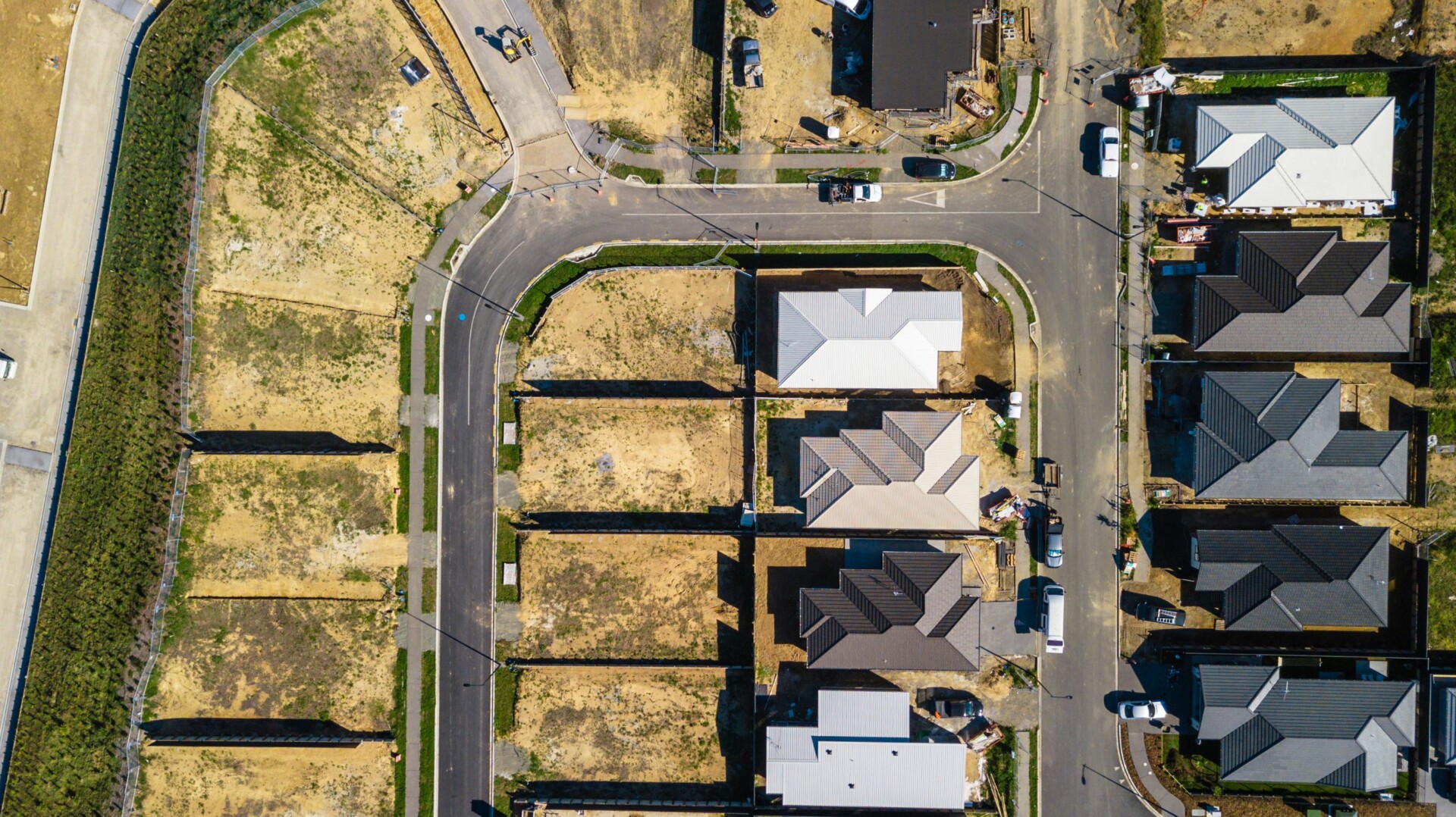 Why has the Land & Build Fund been established?
To get people into homes an help keep New Zealand growing, the Classic Group needs reliable capital to turn its large pipeline of building opportunities into completed, quality homes.
The Classic Group's current land supply exceeds 3000 sections – and this is set to increase rapidly with the recent establishment of a $300 million dollar partnership with New Zealand Super Fund, Kaha Ake.
Classic Capital has created the Land & Build Fund to enable Classic Group's continued growth in residential building.  This new capital raising investment fund will allow Classic Group to build more high-quality homes faster, and provide an alternative to investing in rental properties in the process.
So how does it work? Traditionally, developers have bought land, sought a resource consent to subdivide it, and then either on-sold the sections to builders to build homes, or built the homes themselves.
With the Land & Build Fund, all subdivision and land development work has already been completed, with sites in the fund ready to build on now. This removes the risks around land use, land development and consenting risks, and offers a dependable alternative investment opportunity as the rental investment market changes.
As Raymond Gatfield, Classic Capital's corporate investor manager, recently told the Bay of Plenty Times, "we envision in the next 10 to 15 years there will be a lot more corporate landlords due to potential regulation of the industry.
"This will leave a hole in the investment space where historically rental properties have sat. The Land & Build fund provides an excellent return with the backing of residential property assets."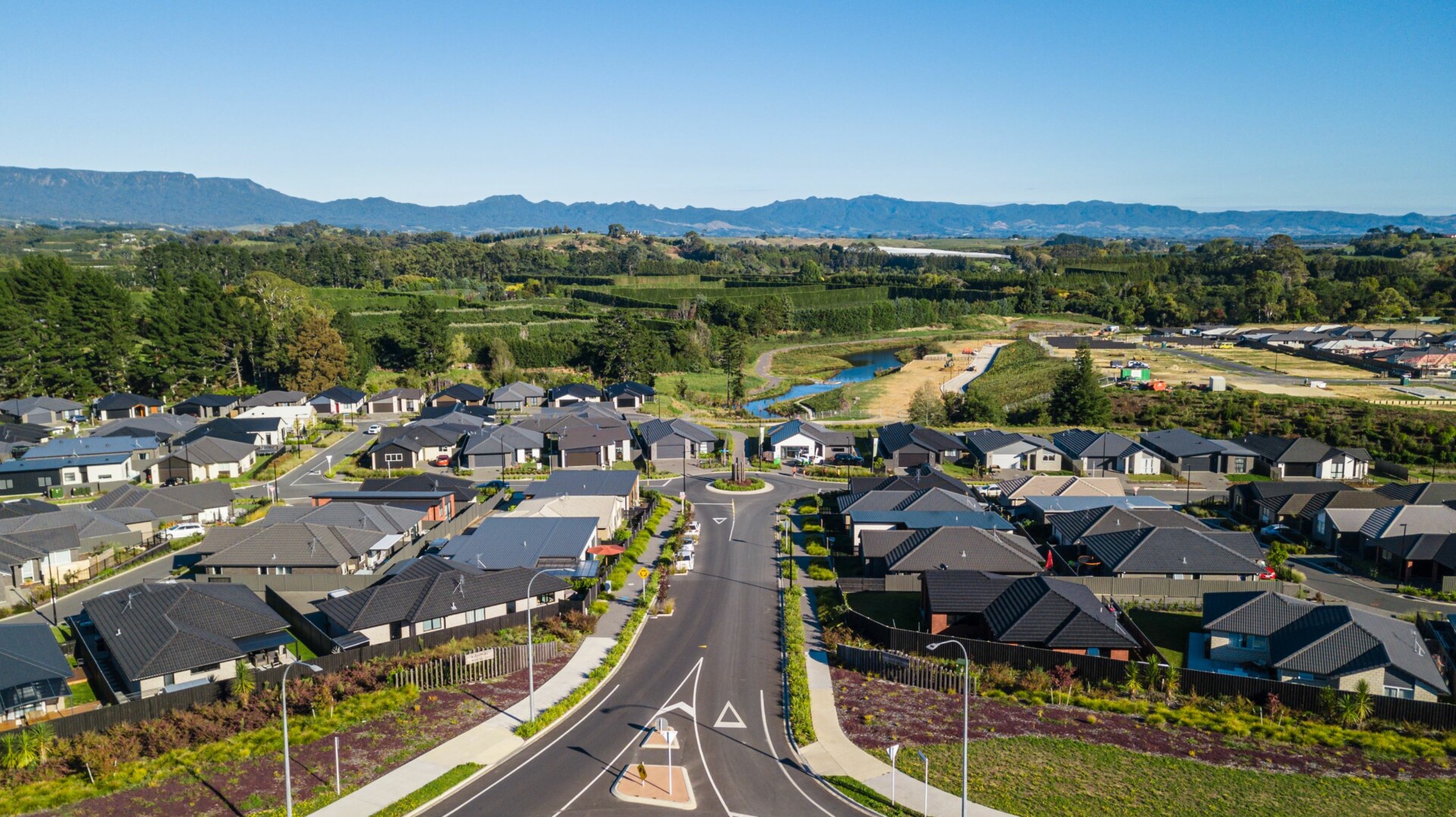 The investment process:
The Land & Build Fund offers qualifying investors an opportunity to benefit from a great risk adjusted return through their indirect participation in first mortgage-backed loans.
The fund offers a fixed return of 7.5% per annum, with return payments made quarterly. The minimum investment amount is $250,000 NZD for wholesale investors that meet Financial Markets Conduct Act 2013 criteria.
Classic Capital is seeking to raise an initial minimum investment of $30M NZD, with the ability to build this up to $100M NZD if required.
The Land & Build Fund's minimum commitment is 12 months, with a 90-day notice of withdrawal period required thereafter, allowing investors flexibility to assess their position every quarter. Moneys lent by the fund will be secured by a first and only mortgage over the development properties.

What will this fund be invested in?
Capital raised through the Land & Build Fund will be lent to Classic Builders related companies for the sole purpose of building residential dwellings throughout New Zealand, giving more kiwis the opportunity to own their own home.
The fund invests into land that is already subdivided and ready for building on. Classic Builders (part of the Classic Group) has projects ready to build across New Zealand. Projects that meet set criteria will be funded from the Land & Build Fund.
These projects will be built to Classic Builders' consistently high standard – something that more than 700 satisfied homeowners who've received the keys to their newly-built homes in the last year alone can vouch for.
The Land & Build Fund has a clear link to the purpose that Classic Capital shares with the Classic Group: building a better life for people, every day.
Investors who partner with Classic Capital in the Land & Build Fund can enjoy a great return on investment, and create a lasting impact by giving people the opportunity to create a place they can call their own.
Phone Raymond Gatfield at 029 222 0420 to have a chat about the Land & Build Fund opportunity and whether it might be a good fit for your investment portfolio