With commentators predicting different outcomes, it may appear easier to retreat from property-based investment. However, as with all investments, there are variables also creating favourable market conditions. You just need to know where to look.
Throughout multiple economic cycles, bricks and mortar have delivered stable returns and while owning a rental property has been the traditional way Kiwis have created nest eggs, many Kiwis have started looking at alternative options when deciding where to put their money. When comparing metrics being used by economists and shared by the media, it is important to sense check figures.
With predictions of house values dropping ranging from 5 – 20% depending on who you talk to, it can be easy to feel uncertain of what this really means. However, when looking at the higher end of the spread, these economists are using 'inflation adjusted' data, this allows for inflation in the region of 7%, meaning a 'real term' correction of only 13%, fact checking the data and measurements becomes more important through this part of the economic cycle and forecasts.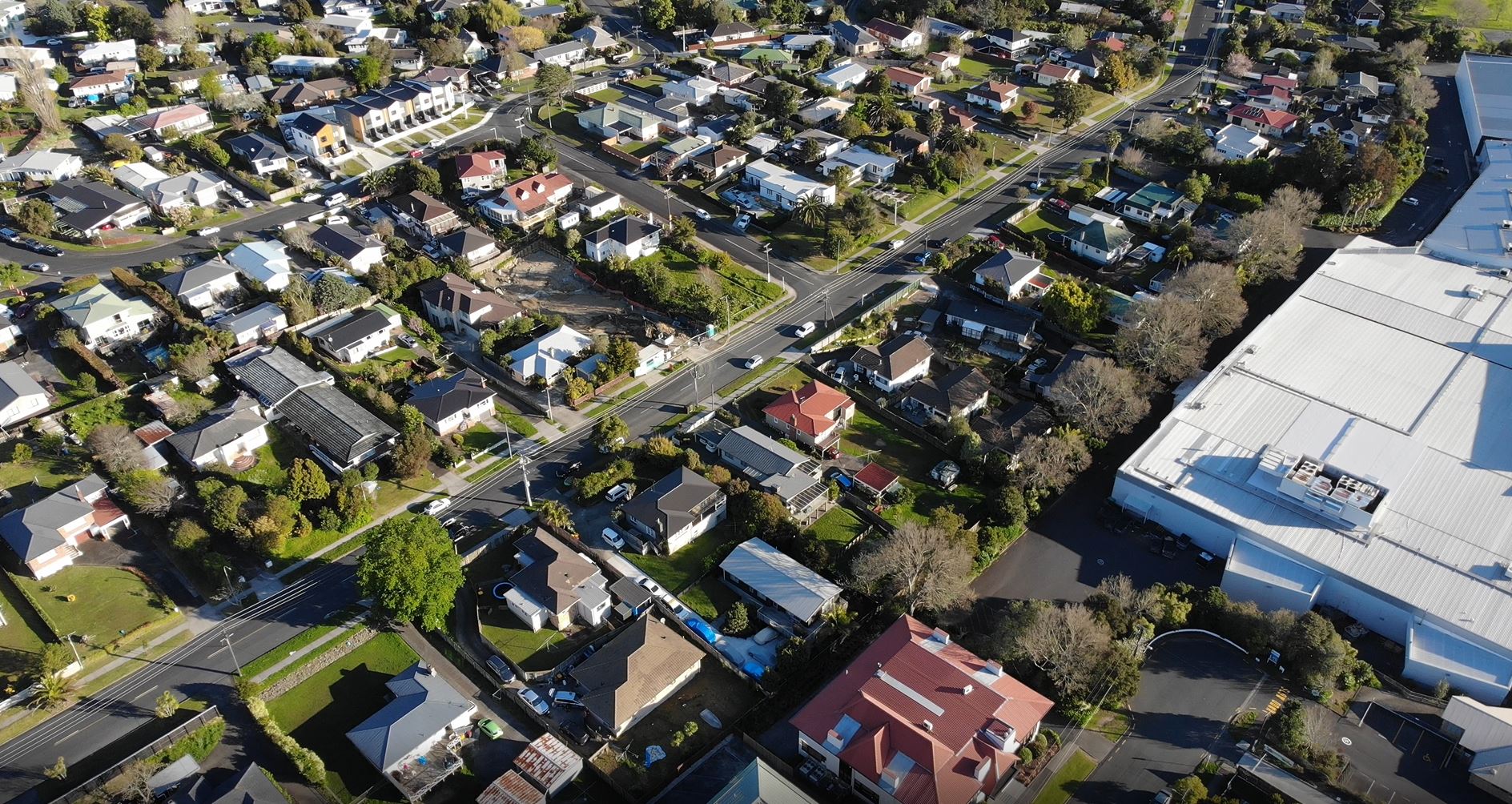 Contrary to some speculation, a shortage of housing still exists and maintaining momentum to fulfil the need for 15,000 homes in the Auckland region and over 30,000 more homes spread nationally remains crucial. This can be achieved over the medium term however as the country's borders reopen, NZ will once again be a highly desirable destination for immigration, reinforcing the requirement to keep building on the existing momentum.
Classic Capital has recently launched a new Land and Build Fund to the market, providing a solid opportunity for investors seeking a stable property investment option. The fund is designed to fulfil Classic Group's mission to 'get Kiwis into homes!' and with the funding going into the completion of consented properties that have typically sold within hours of release, this provides a nice alternative for diligent investors. Unique features of the fund include its lending positions are secured by first and only mortgages and it pays a fixed return of 7.5%.
Classic Group Director Peter Cooney says 'Classic Capital will not only provide a quality investment offering to clients, it will also help bring forward the build of many homes that would otherwise be delayed due to traditional funding restrictions and fluctuating interest rates. Our focus is on growing funds that will build momentum in the construction industry and create more homes and better futures for Kiwis," he says.
Classic Builders is one of a small group of NZ owned businesses that have continued to grow over a 25 year period. During that time, Classic Builders has built more than 6500 homes and developed over 4,000 lots of land, plus it currently has an additional land supply exceeding 4,000 sections. Considering this tenure has included the .com boom, a GFC recession and a pandemic, it is safe to say their quality assured, values driven business model has stood the test time.
Classic Builders CEO and the Group's Managing Director, Matt Largerberg attributes their longevity to these values, 'Classic Builders stand by our values and understand that our business is about delivering what we promise. All Classic Builders contracts currently lock in the cost of the build at the point of signing, alleviating the stress of ballooning costs and supply contracts have secured resources for the foreseeable future meaning builds will not be impacted by the widely reported shortages, Standing by our mission to get Kiwi's into homes, we price our homes accordingly and our properties are typically priced at or near or under median values within their local region.'
Classic Capital's corporate investors manager Ray Gatfield says the funding opportunity will be available to speak to qualifying eligible or wholesale investors only, as described within the Financial Markets Conduct Act 2013.
Key attributes of the fund include a fixed return of 7.5 percent per annum; paid quarterly; a minimum investment amount of $250,000; and a minimum commitment of 12 months, thereafter, a 90-day notice of withdrawal will be required. Money lent by the fund will be secured by a first-and-only mortgage over the development properties.
The fund is different to others, Ray says, in that we have sought to reduce the risk for a more conservative investor profile when compared to some other property funds in the market.